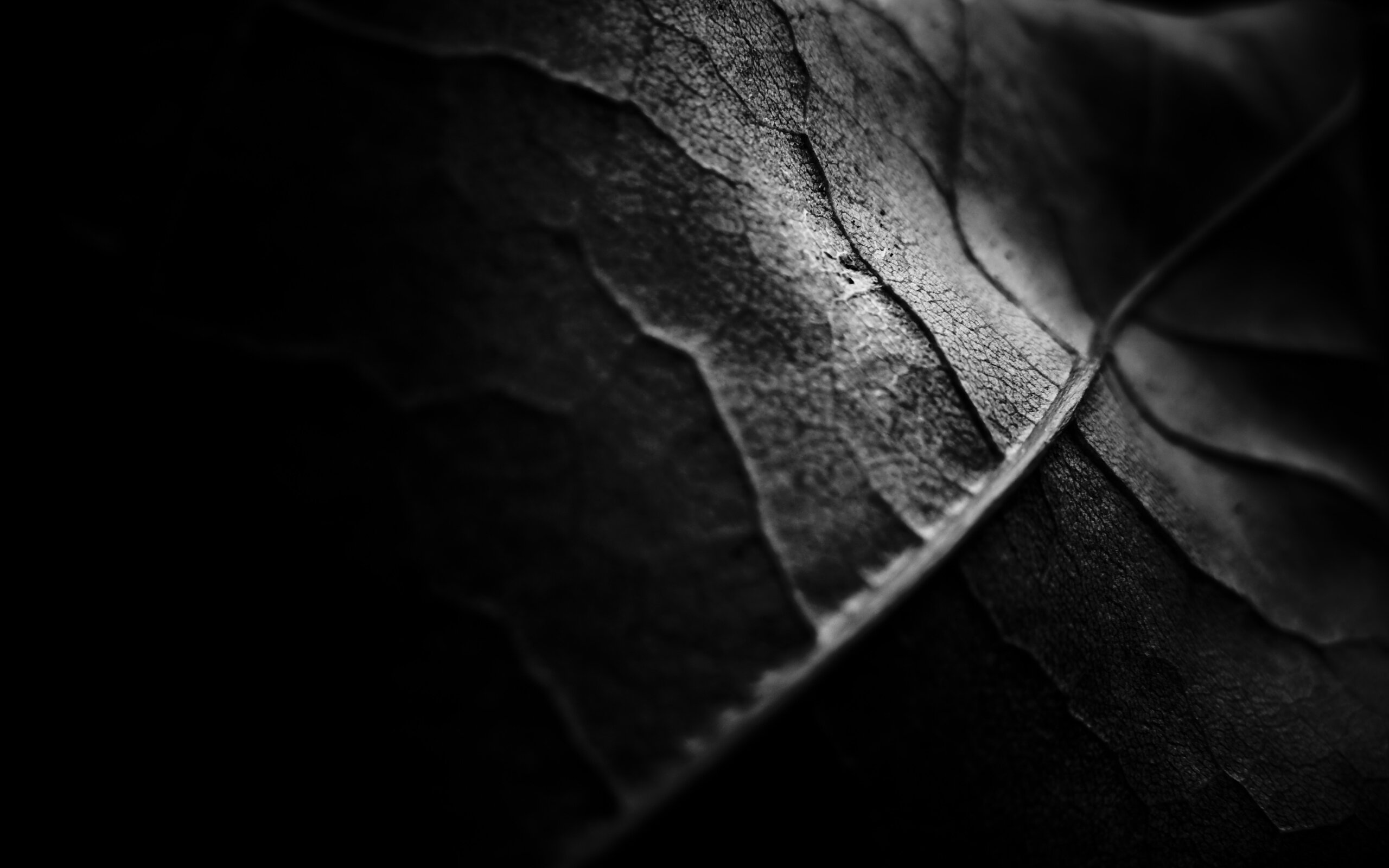 Content Count

509

Joined

Last visited
Community Reputation
611
Excellent
Holy cows that sounds good.

Damn. I'd better start selling some plug-ins for this.

I really love the AT5 UI and ecosystem. It, for me, is the perfect balance between ease of use and the ability to go down the rabbit hole. I didn't bother with AT4 because of its UI, and I had better sounding resources already. But I won't revert back mainly on principle and available workarounds like freezing tracks or using an outside IR loader, which defeats the purpose of the feature and the ecosystem. I've filed a support ticket a couple of times. I have plenty of amp sims that can do the job if AT5 can't. But I really hope this gets sorted out.

It means we feel your pain, brother. I've canned AT5 on a number of projects until I figure out a strategy to reduce its CPU impact.

I think Olympia had a deal with Budweiser at the time, but you could get Stroh's at Tiger Stadium. I only know that 'cos I got busted with one under my hoodie when I was 12.

Locker room ambience! I went there as a kid to see the Wings and got to go into the locker room once. I've never seen so many cans of Budweiser and packs of Marlboros.

Got my hand over the "Buy" button for Whitacre Choir. Never seen it this low before and it looks and sounds 1,000 times more flexible and dynamic (and more authentic) than Insolidus. Flipping over sofa cushions looking for change...and Black Friday is still around the corner.

And a BIG thanks you, monsieur, for keeping the children in line, Zolton for actually making math fun, and for the rest of you chums that, like me, benefited from the Greatest Group Buy and Cakewalk thread in history.

Damn. Here I had put all my GAS money into vitamin supplements and healthy eating. Guess they gotta go now. Welcome back to Michigan, Larry!

I missed the EQ deal in September. I hope they bring that one back, too!!!

Interesting to see "official" versions of amps instead of the same six knobs that appear on the rest of their amps.

FLASH SALE 11th Anniversary • 40% OFF To celebrate eleven years of going to eleven, now through the end of the weekend get an additional 40% off of any purchase on the OwnHammer website (ownhammer.com) by entering the following coupon code during checkout: 11YEARS This promotion is exclusive to the OwnHammer web-store and does not include products sold on our partner sites. Valid for all currently active products therein. Sale is not retroactively applicable to previous purchases. No rainchecks or extensions provided. Sale ends Sunday, October 17 at midnight, Eastern Time. https://www.ownhammer.com/store/

Best purchases for me were two of the ones that got me into the GB to begin with: Mixbox and ARC w/hardware. MB gives you lots of presets which is a must for me. So many tonal variations but be careful as the rabbit hole is there. I'll get to using ARC this weekend but it's been on my Christmas list for ages! As for the freebies, the jury is still out but projects I've slapped Lurssen on gave a pleasant alternative to Ozone. A bit warmer and less tweaking than Izotope which can be a good thing. Its a little resource-heavy. I'm just getting into MODO Drums. It's an option among others I use which is nice, but It's lack of MIDI grooves kind of knee caps it for me right now. I LOVE Shipwreck Piano, though. And Sampletron—that wasn't even on my radar but it's awesome!!