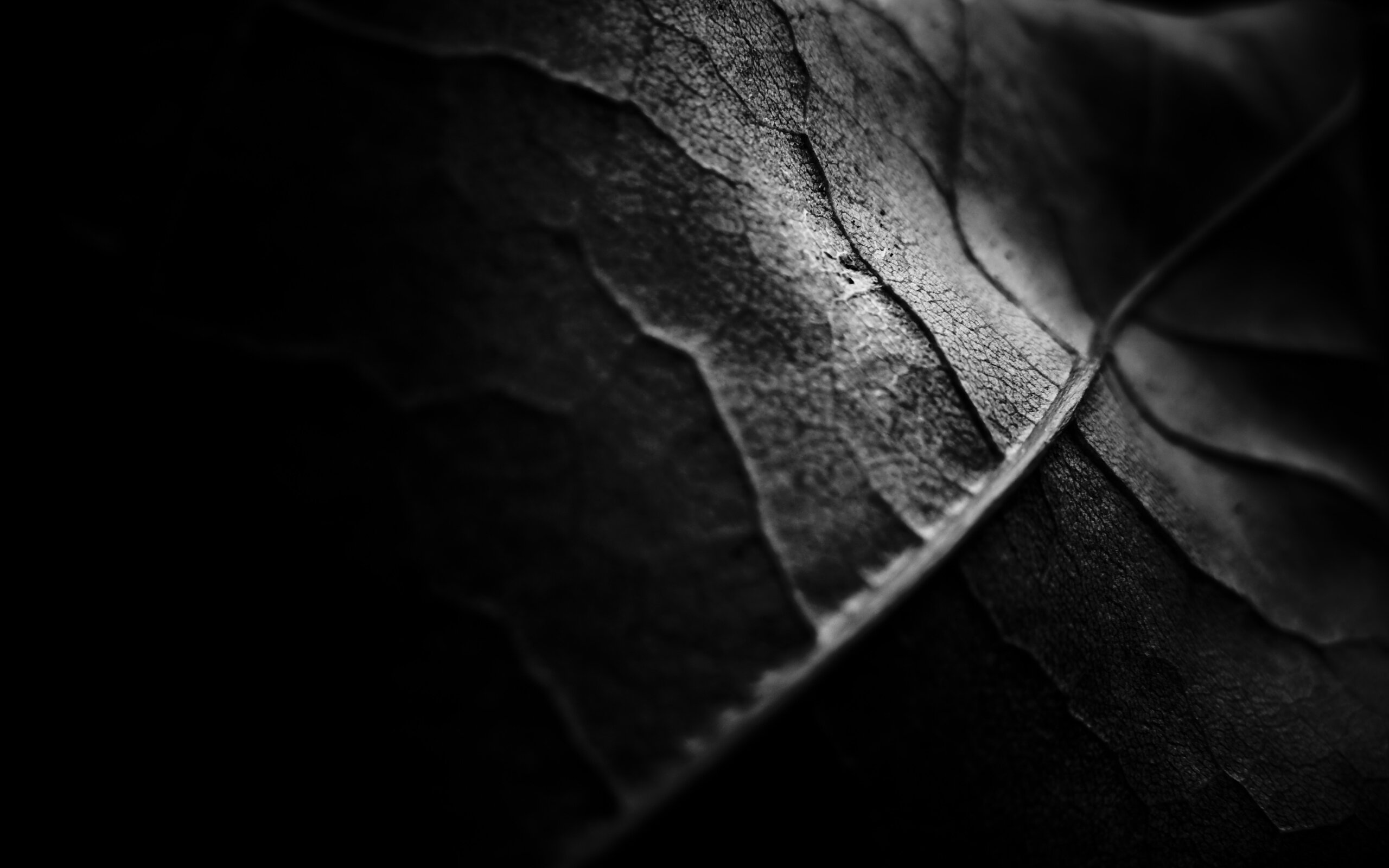 Content Count

413

Joined

Last visited
Community Reputation
485
Excellent
I didn't bother much with GR5 as an amp sim but the added effects have proven useful. Some are too heavy on CPU for what they do, especially Raum and some other time-based effects. Haven't compared their standalone performance where there is one available and haven't yet used outside IRS which might help the actual amp sims.

https://vi-control.net/community/forums/deals-deals-deals.138/

But...but...don't you need another reverb??

Doh!!!!! Yes, don't forget to update your signature when you've sold everything!!!!!!! Thanks, er...sorry, Doug.

Or just add a link to your KVR forum post in your signature. One of the joys of this forum is talking about deals without pitching our own.

Love me some Veggie Tales...

So true, Piotr - I hid or uninstalled about a quarter of all plugins in my instrument and effect pages in the S1 browser. It looks and feels great to just make the "maybe that will come in handy someday" plugins go away, assuming what remains will probably do what I need and perhaps better than the ones I got rid of. Having all of those "maybe" options means I'm not exploring or understanding what I have already. Now, the question is "how do I make that Fabfilter sale eliminate even more of those second-rate plugins on my list?" Followed shortly by "how am I gonna pay for it???"

Took the leap earlier today (glad to see it was still on sale and may still be). This thing is so easy to use and sounds fantastic. AND it's barely registering on the performance monitor in Studio One. I admit I have way too many reverbs and most came with larger packages or cost little to obtain and are not worth selling second-hand. At this point, I'll just start hiding them in my plugin browser in S1. They may gradually be replaced with this.

He is legend. And he plays barefoot.

Closest I ever came to anyone in Pink Floyd was meeting Bob Geldof before sun up at an empty cafe, trackside at Paddington Station. He invited my colleague and I over, saying "I don't want to read this bloody paper all by myself!" It might not have been Waters, but it was Geldof.

Not sure if this is relevant at this point, but just got this email from SSL: We've updated our user accounts system Reactivate your account by resetting your password. The SSL user account system has been updated and integrated with the new SSL eStore to improve services including offers and promotions, providing an enhanced online shopping experience. To access your SSL user account within the new system, reset your password (HERE) and follow the on-screen instructions. Due to ongoing changes in data regulations, SSL are unable to import previous account information into the new system. This includes SSL hardware registered in the previous system and software purchased via the previous webstore. Users can re-register SSL hardware via the new registration portal. However, software downloads are now accessed via the support site. Read this FAQ for more information. Please note: Data related to Service and Support requests is stored securely. Reset Password

Sorry - I shouldn't have gone nuclear on you like that, Peter!!! I'll second the vote re: Rush but it's a tie with Floyd.

Voucher reset. Flanger is mine.