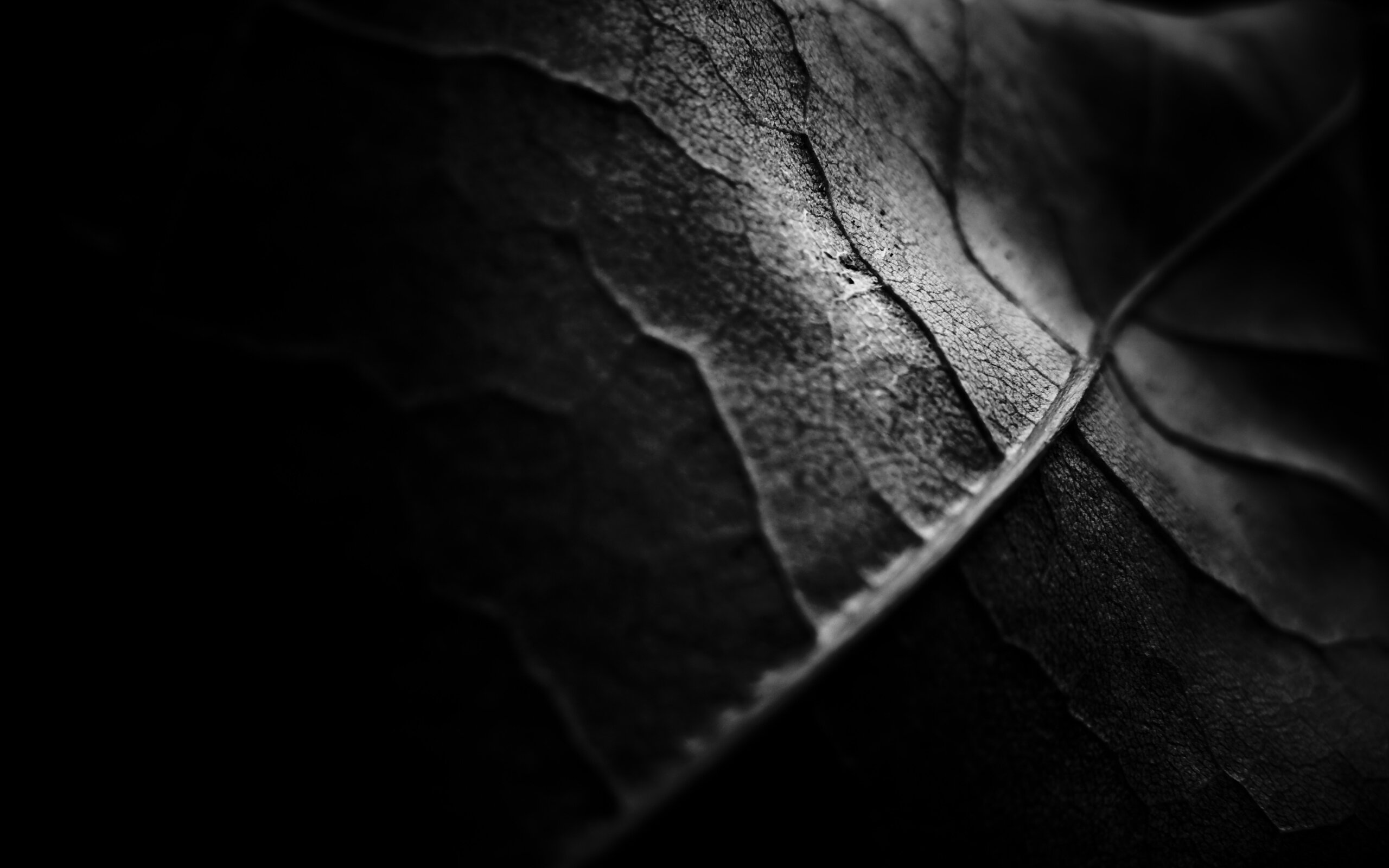 Content Count

682

Joined

Last visited
Community Reputation
866
Excellent
Thanks—I figgered it couldn't be THAT easy!

Did a $100 voucher go to all customers, Larry?

Even down to the verdict!!!!! I'm gonna try that in my next annual review.

I know it was posted earlier but for those of us that missed out on V1 and don't know any better, this is a GREAT deal. It's both rhythmic and musical, especially on guitars and keys.

The mind is willing but the wallet is weak.

It was just on sale for 39.99. I should have jumped on it but EZD3 was looming large at the same time.

You can find it for a tenner on KVR. I love it. It's like Tantra…but different.

I tried doing that but the images would not go away!

Yeah, I pasted the original screen capture vs. the edited one. Sooper Stoopid of me. BTW, all is fine here - the content downloads showed up a little late.

Hi guys - yes, that 's SD2. I just filed a ticket so please resume the banter about how great it is while I wait patiently for support. Thanks for your eyes on this, though.

I must be missing something because I don't have an EZX section in PM. Everything shows installed.

Just installed but it loads EZ2 kits by default and when I try to change to EZD3 kits it tells me to use the Product Manager to load EZD3 libraries. Anyone know where the library download is located in the PM? I only see the 749Mb software installer.

Toneboosters plugins are insanely good and light on CPU. Just the best value out there IMHO. Now if only they had a delay...

I specifically made sure to avoid this very question!