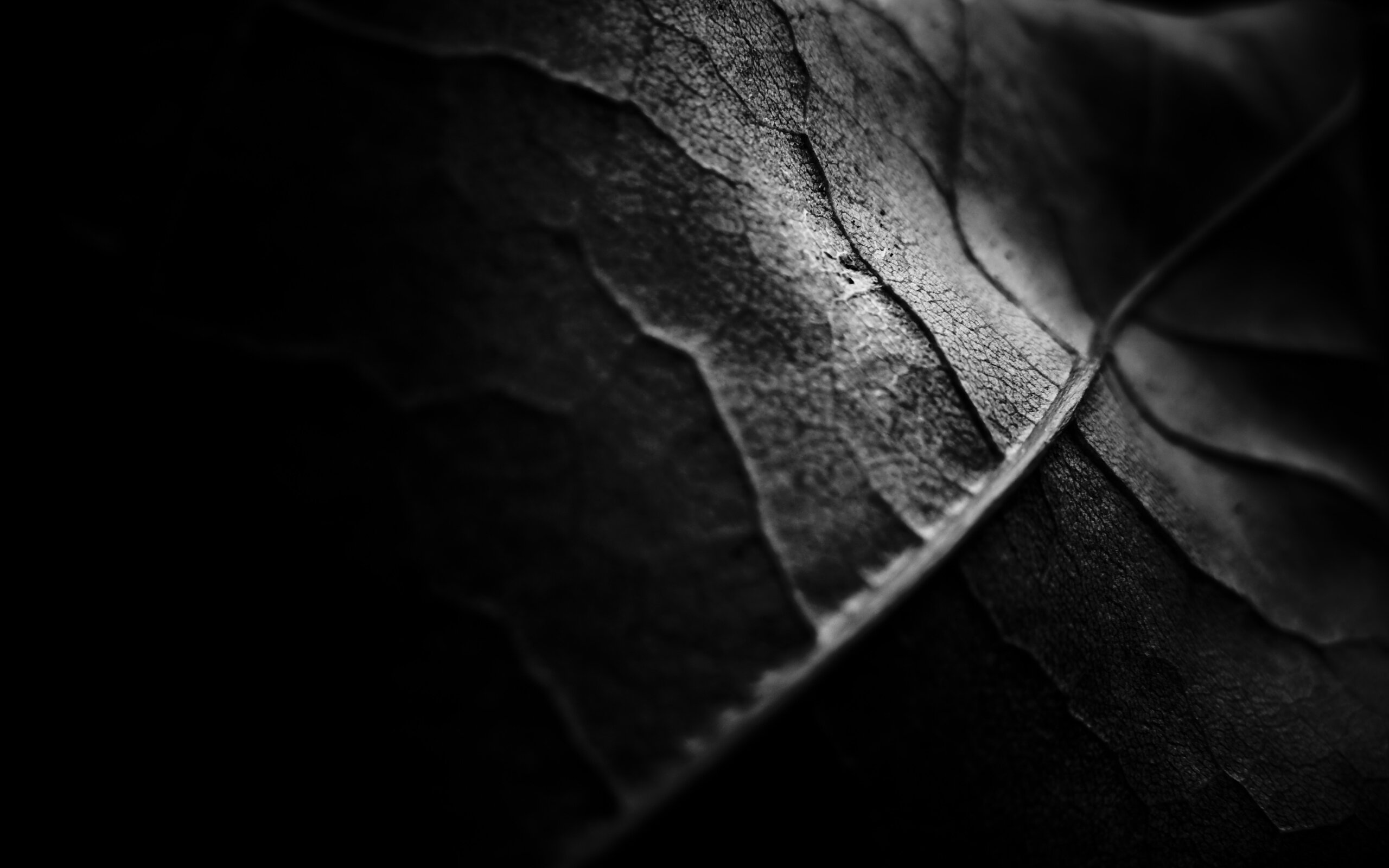 Content Count

317

Joined

Last visited
Community Reputation
368
Excellent
Recent Profile Visitors
The recent visitors block is disabled and is not being shown to other users.
No love from Soundcloud when I tried to embed the track. Ambient backing track for a book reading a buddy is doing in Germany next month. https://soundcloud.com/marc-cormier-597726291/meditation-iv I have no idea how to master a track like this. OK, or mix it.

Good grief, that's good news!!!! Whoever (hopefully) speaks with him, please pass on our most sincere wishes!!!!

Where is the search at right now? We know his town, but IIRC that's about all know. I'd love to help the search but I think for privacy purposes any further info hasn't been divulged. I'm with Mibby (and a lot of us, I know) that supporting Terry's family is priority one. If we've exhausted all avenues to find his next of kin, that's cool, but we should at least decide the direction we want to go with the donation.

I was lamenting the ease with which the $49 had already left my pocket.

Well that makes me feel 1,000x better, Zo! Jesse, thanks for the timely video!

DAMMIT. $49 gone. What does a compressor do again?

How does the channel strip compare to the Schoeps Omni Channel? I have that, Izotope MPS3, Softube plugins in Komplete...how special or different is the SSL sound in comparison?

I think it's 'cos you can buy them for 5 bucks a pop at various stages throughout the year.

I've been playing around with it through several beta iterations since then. Glad I nabbed it at that price. It's fun and worth the price. Lord knows if it will ever make it into a final project.

Party at Fleer's house. Just don't ask to be in his foursome.

Dude. Turn on your internet.

Just went to the Overloud THU page again and noticed a white amp head on the splash page (to the right of the images above "What's new in THU 1.3". On the face it says "Rock 1959 RR". I don't see it in any of the genre-specific packages...I hope there's some new amps in the making.

I haven't played with the scenes feature yet but having the ability to turn off either IR/cab really makes the rear and 45degree mics stand out so you can key in to what they add to the sound. I've noticed, too, that the wacky differences between the remastered and original cabs is not as severe; it seemed the higher frequencies were way overamplified in the first remastered versions; they're just not as overpowering as before. The cab section does bring in more confusion or flexibility, depending on your take; blending cabs and IRs is cool but if you want pure IRs, you have to turn cabs off. On the plus side, you've got a full list of the IRs from your source folder that you can scroll through right in the cab section. LOVE that. I miss the cab presets, too, and the full 3D view of the cabs w/mic booms in TH2. The layout and features just seemed more intuitive but I bet this will grow on me.

Did you confirm the newsletter subscription, Larry? It says the license code is generated once you do that. Just got mine.