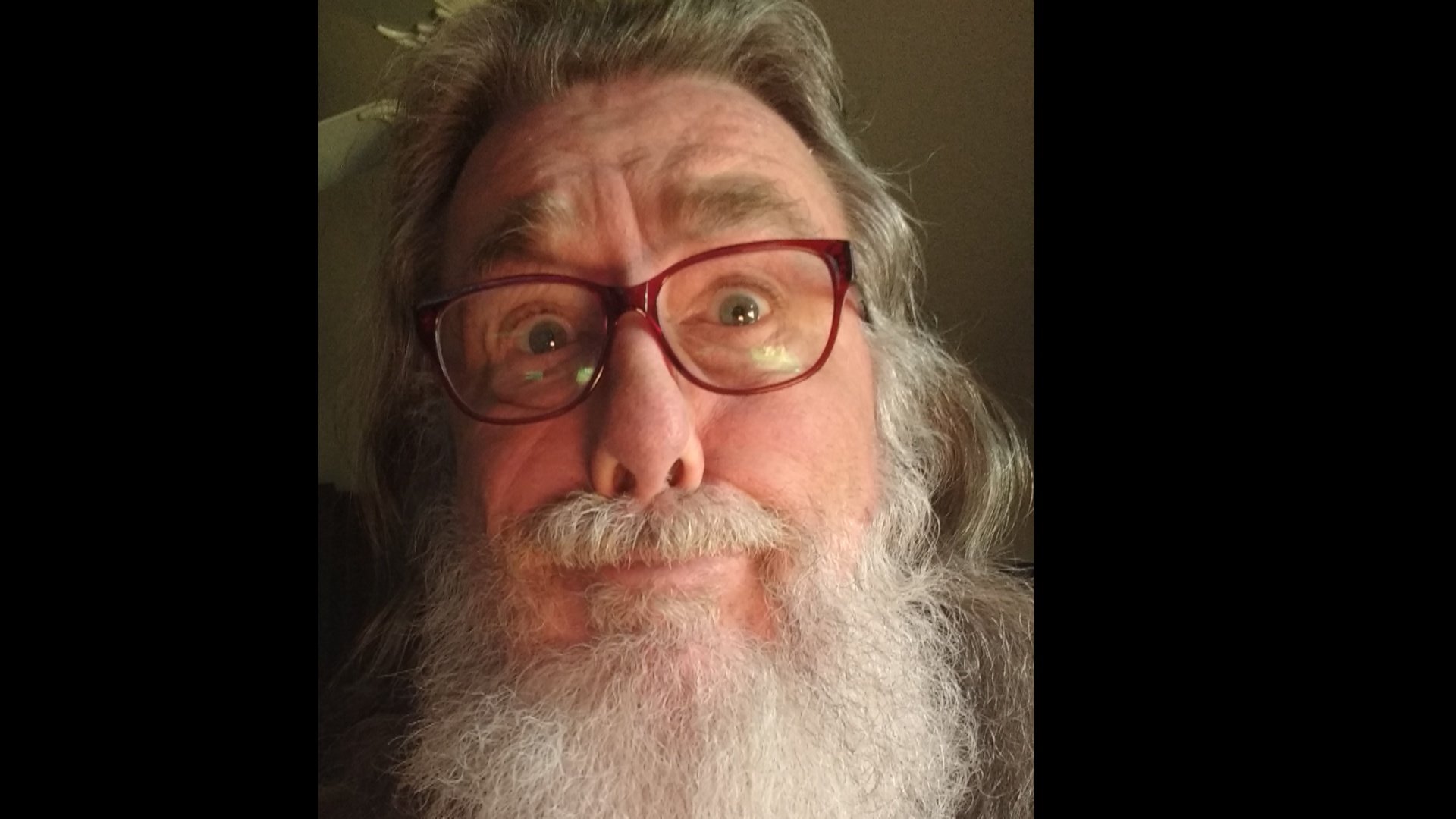 Content Count

40

Joined

Last visited
Community Reputation
7
Neutral
Recent Profile Visitors
The recent visitors block is disabled and is not being shown to other users.
Here's another one I'd like to update 😊

Thanks! I looped this piece for like 20 minutes in Windows Media Player and used a screen capture recorder (Bandicam) to capture G-Force visualizations. I then synced the takes on separate tracks in my video editing program and picked my favs of each track for the different sections of the piece. If you like dreamy/floaty stuff like this you might want to try their demo version and listen to your favorite music in WMP...well worth $20 IMO. Thanks again, Randy

oh cool, I like Craig's vox, thanks!

LOL, I never noticed that until you pointed it out...probably bc it was instrumental I added lyrics to 😁 I only have a couple that I'm satisfied that I feel I can't do any more for and that I've declared being finished...well, you know what I mean 😂

That's very perceptive of you Tom, this along with some other unpublished pieces I have were written for a short film project I was wanting to produce but never finished the script...maybe some day 😁

I think at the time I put it together I had been hearing the argument that being gay is a choice...I guess I was trying to remind people of the fact that there are plenty of gays in the animal community too and that it's something you're born with...that and I was fascinated with the footage 😊

The music for some of these was done years ago (ie this one) I am just going back thru them and replacing some instruments with newer, better ones and remastering. What drove me to do this was after stumbling across my old SoundCloud page that I haven't uploaded to in years ...and realizing they should be replaced with better versions but I can't login. Apparently I created the account with a now defunct email address (through the website I had for the now defunct video production company I had) and so I contacted support ( about a month ago) and they had a long list of requirements before they would believe it's my account (incl a current pic of myself). PITA but I sent everything to them and now it seems they don't want to get back with me. I guess it's not as big of a deal nowadays because as of late I'm streaming at most music sites but I would like to freshen up the page . Thanks for your comments Tom 😁

Thanks very much, I appreciate that!

I probably will do just that when I go back and replace the piano with the new piano (Walker 1955 Steinway Concert)I bought this week...thanks for the suggestion!

another relaxing one I think 😊

Looking forward to updating this with the newly purchased piano and violin VSTs I snagged at a bargain today (details upon request)

I find this one relaxing too 😊 https://www.youtube.com/watch?v=kXAaZRseki8 While I'm not gay myself, I have always felt empathy for the LGBT community...especially for the ones that feel they need to hide it from their friends and family. link to "Earth" (2007) http://www.imdb.com/title/tt0393597/

Here's a WIP that needs different video and the obnoxious echo at the end removed 😁 While the music is pretty much locked in suggestions on video replacement are certainly welcome! BTW, I hired a guitar player years ago to play the guitar parts (I couldn't get the right sound with the virtual guitars I was using back then ) that was a member on the old forum. I can't recall his name off hand but I hope he'll speak up if he sees this...I think he did a helluva job! It's All a Game

If you ever use a solo violin you'll want to check out this sale. I just bought it and very pleasantly surprised...it really cuts through in the mix and is super easy to use compared to the other solo violins I have. Here's a walkthrough.