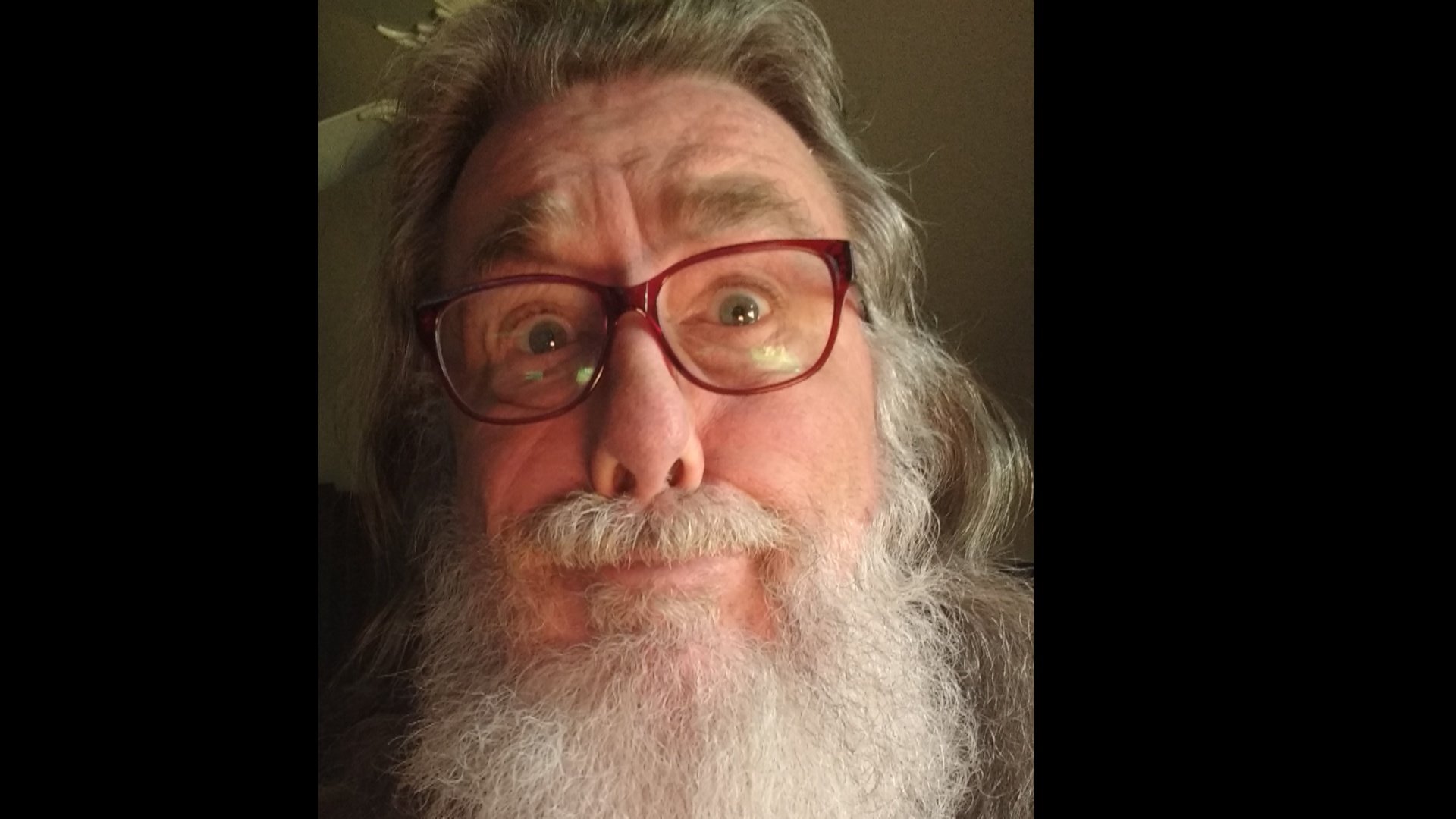 Content Count

59

Joined

Last visited
Community Reputation
7
Neutral
Recent Profile Visitors
The recent visitors block is disabled and is not being shown to other users.
Hi all, After having issues with not getting sound from Kontakt I went to prefs and under devices/input drivers, Studio USB ASIO Driver input 1 (as opposed to 1 and 2) is checked. My other choices are Studio USB ASIO Driver Virtual in 1 and greyed out (and uncheckable) is Magix low latency 2016 HD audio... Please find screen grabs for devices and driver settings attached. Do you see anything abnormal here or have suggestions I can try? Thanks, Randy

Craig, I don't use Windows drivers, I've always used whatever ASIO drivers the interfaces wanted to install. Steve, yes I know Universal Control is not the drivers...I was just saying back when I had audiobox I had it installed and then uninstalled when using a Focusrite. I installed it this morning to see if there were settings I may have used before that gave me volume control with my PC keyboard.

BTW, do you or anyone know why I don't get notifications when someone replies to my posts (with "notify me of replies" checked)? EDIT, actually it does show notifications on this site but doesn't send me an email like the old forum did...is there a button that needs to be flipped I didn't see?

I guess what I find so strange is I'm using the same software (Universal Control by Presonus) as I did with another Presonus interface (Audiobox) and was able to adjust volume thru windows but Sonar Platinum showed it was using their ASIO drivers...it's not a huge deal but a bit of a PITA. Oh well thanks Steve.

Has that always been the case Steve? I ask because I've used several interfaces that use ASIO over the years (15 +) and never had this issue. So do I have no choice other than using the volume on the interface or CbB master volume?

I just bought one and wondering why win 10 can control volume on everything except CbB. It shows I'm using the drivers everywhere and my sampling rate is set the same but whenever I use my PC keyboard volume control there is no change. Is there a setting in prefs I'm overlooking? Thanks, Randy

I thought I should follow up and let you know it has nothing to do with CbB. When I install the drivers I get no sound period...Focusrite support opened a ticket on it so hopefully I'll get this resolved. I'll try to add solved in the initial post. Thanks, Randy

ahh, I think you're onto something...it seems I use 48K in CbB because the music almost always winds up in a video. I'll try to set CbB to 44K and see if that makes a difference. Thanks very much, Randy

Sorry for the delay, I'm not getting notification emails even with "Notify me of replies" checked. Anyway, yes Scarlett 2i2 shows up in Sound Settings regardless of whether the drivers are installed or not. After uninstalling I downloaded the drivers again (thinking maybe the last download got corrupted somehow) and installed. I open CW and it acts like everything is normal and recognizes the drivers...I hit play and there's no sound from an existing project. I close out and try to play a wav file with VLC media player and get no sound. I uninstall the drivers, restart and CW reports no drivers. I open VLC, play a wav file and it plays fine and Sound Settings (right click speaker icon in lower right and left click on Open sound settings) and it shows the device. I'm biting at the bit because I have a subscription to Composer Cloud and they recently added "Hollywood Background Singers" I would just buy a new interface but I just maxed out my credit card on camera equipment : ( Thanks very much for trying to help! Randy

So apparently it's no longer a CW issue but after installing the drivers I get no sound at all. I've uninstalled/reinstalled twice now and it does the same thing. Uninstalled I get sound except in CW and Win 10 recognizes the device...installed I get no sound. Any more advice other than buy something newer? Thanks, Randy

Ohh man do I feel dumb?! I guess my only excuse would be that I was running it on this PC a couple of years ago and forgotten that I uninstalled after switching to Presonus...sheesh, that was an easy fix thanks very much! BTW, I didn't get any emails stating I had a reply to this...is there something I need to do besides check "Notify me of replies" in the bottom left? Thanks again all!

I switched out my Presonus audiobox with the Scarlett and it states I have no audio devices. Win 10 recognizes the Scarlett but nothing shows in prefs under devices...when I unplug the Scarlett it tells me it was disconnected. Can someone tell me how to get CW to recognize it? Thanks very much, Randy

What a great closing statement!

The idea/question really does tie it all together well and I appreciate it very much Bjorn!