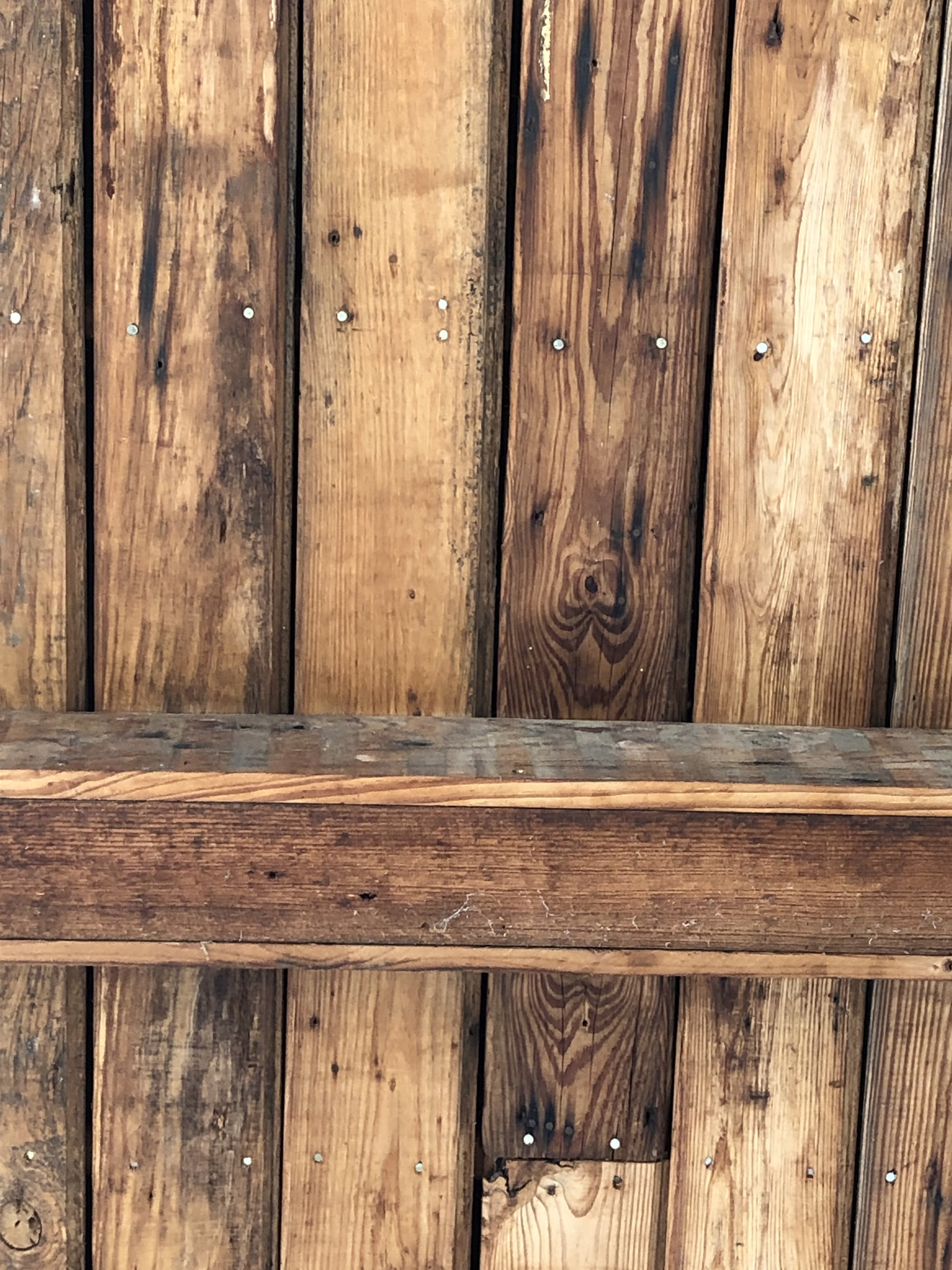 Content Count

7

Joined

Last visited
Community Reputation
1
Neutral
Try this, this my collection. The 3rd song is 60and punk. BandLab Collection click on 3rd song https://www.bandlab.com/hawkcobo/collections/f7ffbd08-c9b0-e811-bce7-00155d77a692

Thank you. Im guessing it probably a total of 5 hours over a week. I do a few split shifts at work and would work on the tracks in between shifts. I did some at night when I was home too. Could have been longer, I have a 40 min drive home so I'd listen to it on my way to and from work. Then work on what I wanted to change or add between shifts. Hard part is when my battery on the phone dies mid edit. Fortunately I never loose my progress, just sucks to have to wait for the phone to charge again. Thank you for your comment.

The Chariot - Because I Could Not Stop For Death I forked this track Sticky Fingers from Bandlab member Humphs. I found the Poem By Emily Dickinson and sang the vocals over his track. I later addd the carriage effects and re mixed in and out the piano for dynamics. Then put a distortion filter on the guitar and piano at the end for the build. I added only vocals and remixed the tracks to make it more dynamic, all in all A fun collaboration that turned out nicely. Hope you enjoy. Full version in link above

I help remix this song all on my phone last week. Glory Coming Down - Leah Norton It was 12 track, beautiful song by Leah but when the heavy part of this song comes in with distortion guitar we couldn't hear all the other lovely instruments. This what was there: Acoustic Guitar, Electric Guitar, Piano, Vocals, Harmony Vocals, 2 Drum Tracks, Strings, Synth Pad, I added Bass after remixed. I took the vocals and guitar tracks and consolidate the layers she had for them. I downloaded the tracks then re upload them in a new project and made more layers using different effects and panned left and right. I did this back and forth with just about each instrument. I left the drums alone, just panned them. Added a third light distorted layer to the piano over the chorus so it pops out. After I had a solid mix I decided to add bass. And I did that on my phone with the Bandlab instrument, Electric Bass Lagato I don't have Automation with the phone, but I was able to keep the synth and strings dynamic by removing key section in the second layer. Thanks for reading and listening. BTW Leah is an amazing musician and Songwriter. Check her out Leah Norton Profile

Spent a lot of hours looking at these screens. So much fun though. Thanks for the kind responses.

Big fan of Bandlab. Bandlab  exploded my creative potential, doing more things with music now, than I ever imagined.  Great community of encouraging artists, inspiring some cool music. 

Try this one: it's on Instagram.

60 & Punk- Death Cab Cover Played all tracks with Bandlab Instruments. On my IPhone 6. Played Piano, Bass, Synth, and recorded vocals through earbud mic. I used Bandlab filters and layered tracks to get it close to the original. Check it out it came out pretty cool for just my phone. Anyone else out there just using the mobile app to produce songs?