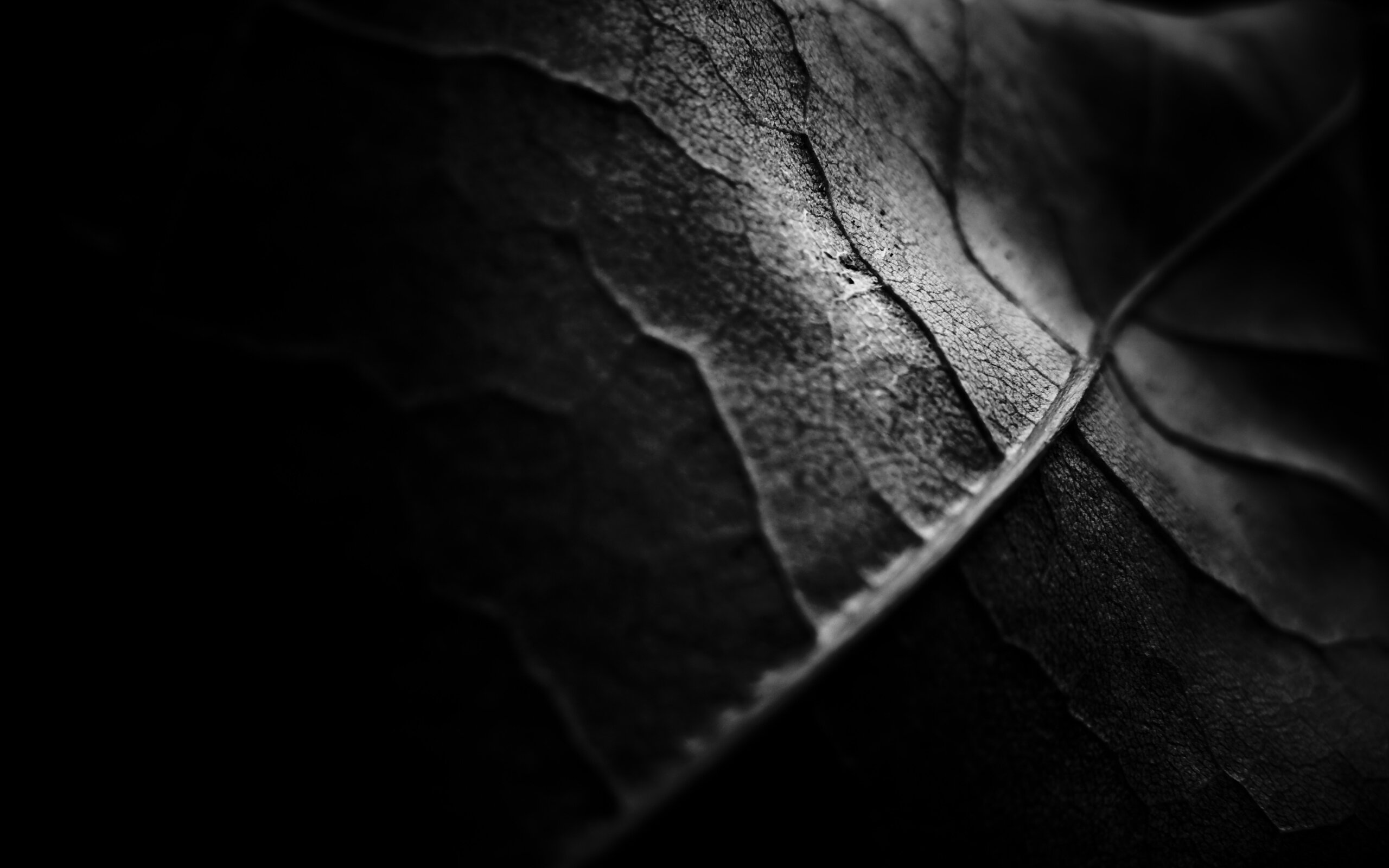 Content Count

355

Joined

Last visited
Everything posted by Marc Cormier
Thanks for pulling this together Larry, and for your communication, Fpoir. Really happy his family was found and that we can help them directly. So sad to hear the news but it wasn't unexpected given the rough shape Terry was in from the beginning. He didn't pass on his own which especially comforting given the pandemic situation. Raising a glass to Terry as I type.

Damn. Neural got my money yesterday and NOW the deals start. 😬 So good to have you back, Larry. Bapu was telling bad bass jokes the whole time to keep our minds busy.

Me too, Grem. Me too. First one to get it wins, well, a few more minutes of use.

Clearly, the OP (me) doesn't post too much. Thank you.

I'm really surprised it was included. Seems still in the "new-ish" category with a big artist brand to carry. Maybe they'll break even with this sale!

I have to say... I've been chasing tones down dark alleys and nearly pulled the trigger on Helix Native this morning until I saw this. I know Neural and Helix are different beasts but it took no thought whatsoever to plonk the same amount of money down on two NDSP plugins and not look back. They are resource hogs, no question, but to me they are SHEER INSPIRATION. That alone is worth me upgrading my machine at some point to handle 7-8 instances without bouncing. The joy of instant sonic quality frees me up to actually record instead of constantly tweaking. Eliminating so much digging and experimenting to rid a sound of artifacts and buzz without killing definition and "feel" is priceless. Sorry to gush. It's Friday and my night is free and I scored Gojira and Nolly at half off and the fridge is full of drinks. Don't send any help.

For the love of Pete, I Just had to post SOMETHING new. Anything. Larry???????? 87% off "Cinematic Traxx Bundle" by Sampletraxx (Kontakt/WAV) "Cinematic Traxx Bundle" by Sampletraxx (Kontakt/WAV) is an epic collection of 6 Cinematic Sound Design libraries featuring unique Tortured Strings, Benders, Hits, Subs, Low End Tones, Textures, Swells, Loops, Synth Bass, Risers, Reverse, Noise, Metronomes, Ticking, Braams, Drops, Feedback Larsen, Glitch Stutters, Whooshes, Ambient Pads and more! This massive collection is perfect for all types of Epic Trailer Music, Cinematic Underscore, Video Games, Sound Design and much more! All Titles Available Individually At 70% Off! Earn up to 82 Reward Points Points. Instant Download € 49 Real value: €384 You save: €335 (87%) Remind me 48 hrs before this deal expires

I know! It must have been when I sold a couple of licenses for TRacks 3 Deluxe that came with the XChange Producer bundles I bought last year. Now that i look at it, I don't think I got the 25 point gift - doesn't show up in my list of Jam Point transactions.

That brings me up to -12 JamPoints!

I thought my wallet would be bursting at the seams by now. And here I was blaming Larry for not having any money. Well, that's not good.

EXTENDED, but no additional use of the voucher. ☹️ Our Biggest Sale of the Year Extended until April 6th! MEGA-SALE-20OFF (No Minimum Spend!) Use voucher during checkout – Code can only be used 1x (once) All offers end April 6, 11:59 PM California Time

No dice. Got the message that the code has already been used.

I only have Simple Violin, but would look to Fluffy Audio to expand if I needed to—it's absolutely lovely...and simple, but with a ton of mic, expression, performance options if you want to go down that rabbit hole.

Finally!!!! I can get the sound I've been chasing for, er, never. https://www.youtube.com/channel/UCHMmLi8z1HbyhTEvfBgXpyg

Got Metric A/B. Not that I needed anything more than my ears to tell me the mix ain't right, but now I can see just how bad it is.

Get all of that crazy talk out of the way before Larry comes back.

Rocky and Jesse, thanks for the notes and encouragement. Most symptoms are entirely gone but I am tired. All. The. Time. I have successfully stayed away from Sweetwater, which is sometimes the worst GAS-enabling site out there. Between COVID and Larry's hiatus, I might actually find some change in my pocket.

Thanks so much, Craig! I would have a go at it but still in the last few days of isolation from the family. It's driving me crazy!!!! My wife brought a couple guitars upstairs to me when I could finally get out of bed but my studio gear might as well be in Tasmania right now. if you get to the DC30 first, I'd love to hear what you think!

Thank you! Didn't see that when I put it in the cart...

Dang. JUST registered AmpLion Pro a couple of weeks ago but no upgrade path. Ah well. No rush. Strange that they just released the Linda sim not long ago and now this. Maybe they'll release AmpLion 2 Rock Nice-to-Haves for $29.

Thanks, Grem. I'm so glad you both got it out of the way, if you both had to get it at all. Can't imagine another two weeks of laying low if anyone else in the house were to catch it. I never had a fever, just a persistent cough, fatigue, and the worst body aches imaginable. Sickest I've ever been. Just tested positive again but hear that can happen as far out as 90 days. Feeling MUCH better and hopefully able to enjoy a sunny 65 degree day here in Detroit on Monday. I would be recovering faster if I had more deals to look at.... Thank you Forum peeps - not a lot of joy on the internet these days but I can always find it here.

Nope. Now I'm REALLY interested though!!!!