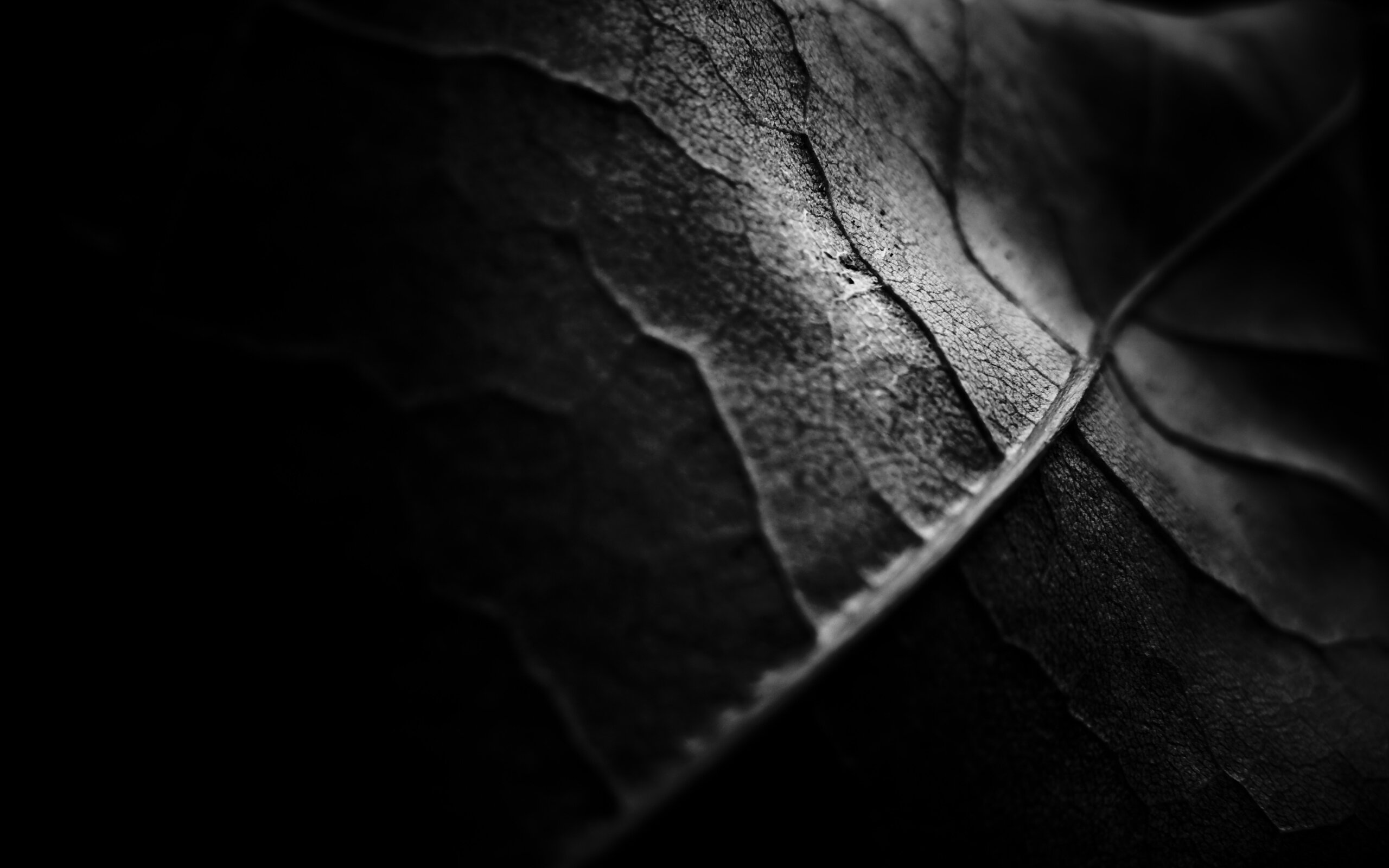 Content Count

725

Joined

Last visited
Everything posted by Marc Cormier
Zo turned me on the GK bass amp and Buxom Betty was all that was left for guitar. Fini. Great deals at PA over the last couple of weeks, and didn't take too much away from the Black Friday Fund.

He'd open a can of WUP-*ss on you.

No way in heck am I going to bother getting the "you don't have access to this gear" message with every other click. There's an option to apply a search filter to limit out the Premium Tone Models so only the Free Tone Models remain. It shows no models when I apply the filter to include only free models. Is there something I'm missing?

Noticed track icons on one screen shot. It's a little thing but something I really dig in CWBL.

KOMPLETE 14 HAS LANDED CHOIR: OMNIA, LORES, Knif Audio Knifonium, bx_console Focusrite SC, KONTAKT 7, Ozone 10 Standard… have it all with KOMPLETE 14 COLLECTOR'S EDITION. Out now. https://www.native-instruments.com/en/products/komplete/bundles/komplete-14-collectors-edition/?utm_medium=email&utm_source=newsletter&utm_campaign=K14 launch all | bundle owners 2yr - Komplete CE | 27%2F09%2F22&utm_id=5e1d1a17-b10f-4f71-87e4-37b0997a38a0

Fleer is gonna let u know.

Ah! And here I was looking inside Amplitube. I hear Redd Fox in my head..."yah big dummie!" Thanks for the link.

And where would one find these presets/demos? I see no way to limit by TONEX in ToneNet...

It looks like a pretty decent sale on right now, actually. I don't remember if the prices have been this low before - perhaps they have, but it's still a sale. Plus, there's a pre-release price on a new string plugin: https://realitone.com/products/nightfall-pre-release

Makes me question about 73% of all buying decisions I've made in the last 5 years.

Love the new content on the site, too. So glad I grabbed Effect Rack a couple of months ago.

This looks like a direct crack at STL's Tonehub, which I don't like because they nickel-and-dime you on a growing number of preset packs. I haven't been blown away by AT5 quality across the board but I love the ecosystem. I hope this raises the bar on what's in AT5 MAX today. Oh, and that it doesn't eat my CPU.

82% OFF: Veevum Bundle by Audiofier PACKED TO THE BRIM WITH INCREDIBLE SOUNDS & RIDICULOUS FEATURES For only $59.00 (normally $315.00), get the Veevum Bundle featuring all 9 products in the series by Audiofier. Also, purchase any of 3 sub-bundles for $35 each. Scroll down to learn more. Veevum is a growing series of Ambient and Cinematic instruments for modern producers and composers. Products included: Veevum Luna, Veevum Terra, Veevum Astra, Veevum Real, Veevum A/D, Veevum One, Veevum Sync Carbon Edition, Veevum Sync Silver Edition and Veevum Sync Gold Edition. With Veevum's unique "honeycomb style" interface you will focus more on the sound relying more on your ears than your sight to look for that specific sound you had in mind. This is an amazing offer you should not miss, hurry and save! NOTE: This bundle requires the paid version of Kontakt 5.8.1. It will not work with the free Kontakt player. https://audioplugin.deals/veevum-bundle-by-audiofier/

Wow. Been sitting on a AT5 SE serial I picked up for $10 on KVR. That'll get me all the new kits in MODO Drums, all the new features (and the punk bass) in MODO Bass, and Fame Reverb. Happy days.

So much value for your $$$ from Toneboosters. Love it.

1

This was on sale earlier in the year or last year for $25 IIRC. That's when I jumped on it. Haven't seen others go below $50 except for Eden which was $35 a few months ago.

He's OK. He'll be back when he's ready. I've been in touch, too. In the meantime, I suggest we check our winter coats for any loose change or bills we might have left in them. We're gonna need the $$$ when the posts start flowing again.

I wouldn't give up FF for this but the UI is bada**.

AMEK 9099 for $5.99. Did I need it? Sometimes it's not about need. That's $.19/knob, not including buttons.

Didn't someone suggest rigging up a laptop stand in the shower for him the last time he stepped away?